Fishhawk Charters carries a reef permit which qualifies for the 49 day Red Snapper season and Grouper season. These eight hour trips are available only on the 28 foot Contender as to cut down travel time and maximize the day for fishing. On these trips we attempt to limit out on species that are in season like Red Snapper, Gag Grouper, Red Grouper, and Tuna.
Suggested Arrival Time: 7:30AM
Location: O'Neill's Marina (but we are flexible)
Depart and Return Times: 8:00AM – 4:00PM
Capacity: 6 people
What to bring: Water is provided. Bring your own lunch and beverages. A small cooler is fine.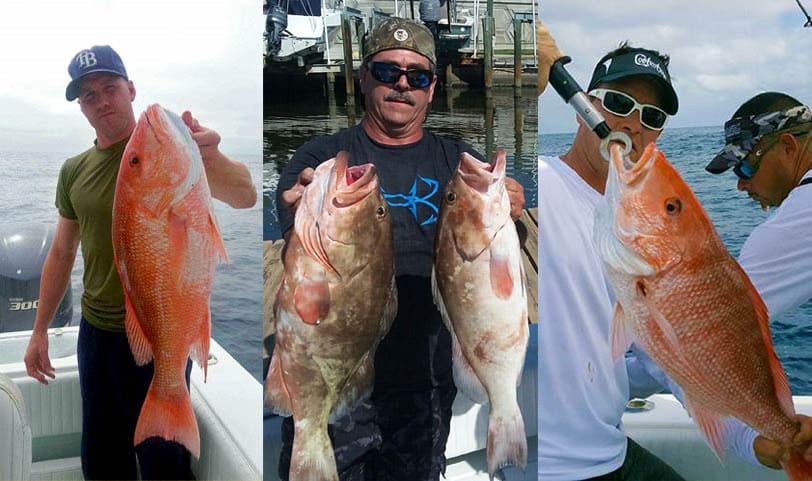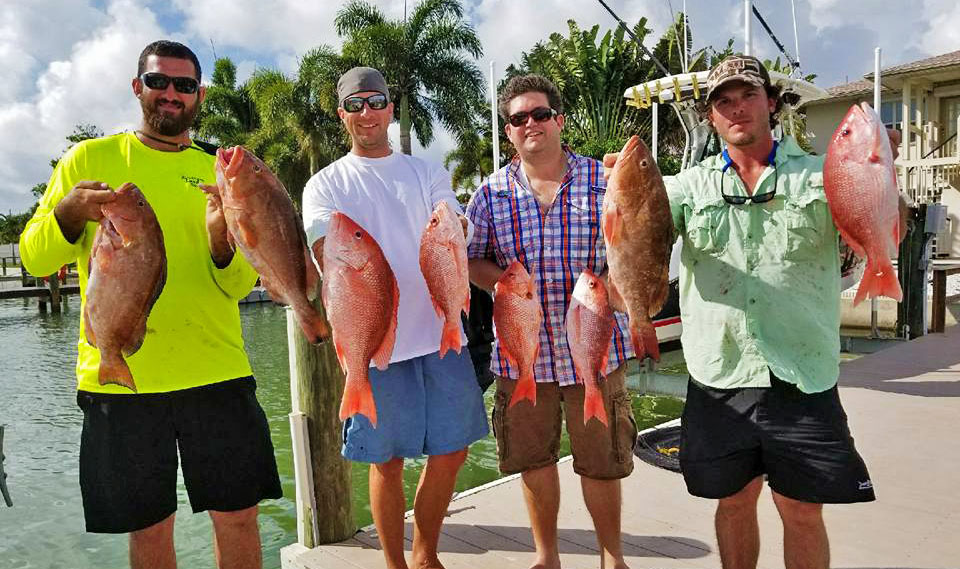 Meet the 28 foot Contender
Our beautifully maintained 28ft Contender is equipped with twin 300 horsepower Yamahas and a deep-v that get you to and from the fishing grounds quickly and safely. This vessel's ride has a reputation in the fishing community as being one of the smoothest and driest on the water. The offshore fishing charters benefit from the Contender's ability to minimize the amount of time cruising and maximize the amount of time spent fishing.

Meet the 48 Silverton Convertible
Equally Adept at Fishing & Cruising
The 48 Silverton Convertible's sleek 51-foot, 6-inch hull has a 16-foot, 3-inch beam, providing abundant space for three staterooms, two heads, a spacious saloon with a galley on the same level, a large fishing-ready cockpit and arguably the largest flybridge in its class. The 48 Convertible combines the best of cruising and fishing in one great package.
Captain Rich Vargas is a St. Petersburg local with decades of blue water experience. He is an accomplished tournament fisherman whose team is sponsored by Sea School, one of the biggest names in maritime training. Captain Rich also does a lot of advanced safety training for other captains and private boat owners. As a for-hire fishing captain, Rich has spent most of his career in the private sector as the in-house fishing guide on ultra high-end boats. Serving in that capacity, Rich has run trips to the Keys, the Carribean, and the Bahammas. Fishhawk Charters is honored to have Captain Rich Vargas as the face of the operation.
"Every time I hit the water, I'm out there trying to land the world record"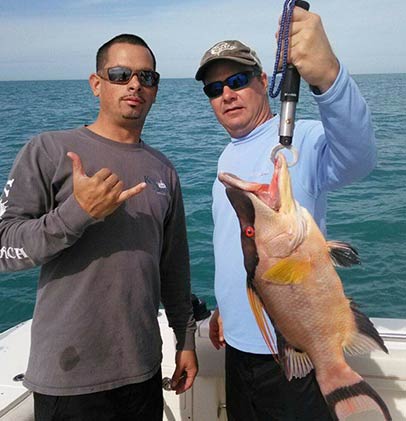 Ready to catch the fish of a lifetime?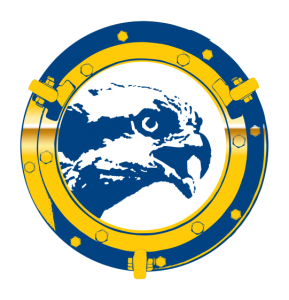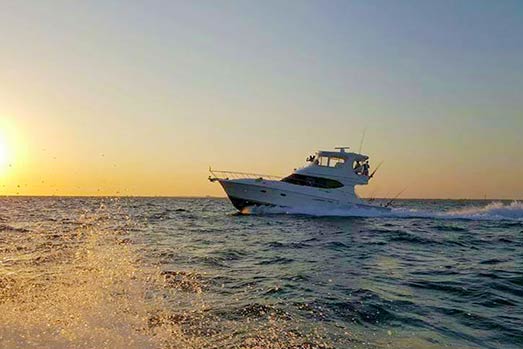 The west coast of Florida is famous for its sunsets. Climb aboard our 48 Silverton Convertible and enjoy the experience in style. Catering is available upon request.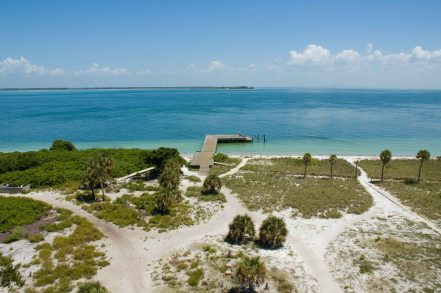 Egmont Key is one of the most interesting islands on Florida's gulf coast. It features the ruins of Ft, Dade, the remains of a turn-of-the-century military town, and a lighthouse which still functions.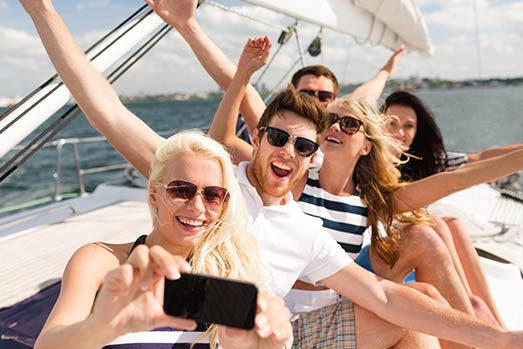 Our 48 Silverton Convertible offers the perfect accommodations for anniversary celebrations, birthday parties, holiday celebrations, or entertaining investors.

Have a question about our charters?